BedRock is a leading provider of stone surfaces in Houston, Texas. We are stone fabricators that work on natural and manmade stones. We are a One-Stop-Shop for all your stone needs and one of the few fabricators that are capable of Thermal Foaming to meet customer unique needs.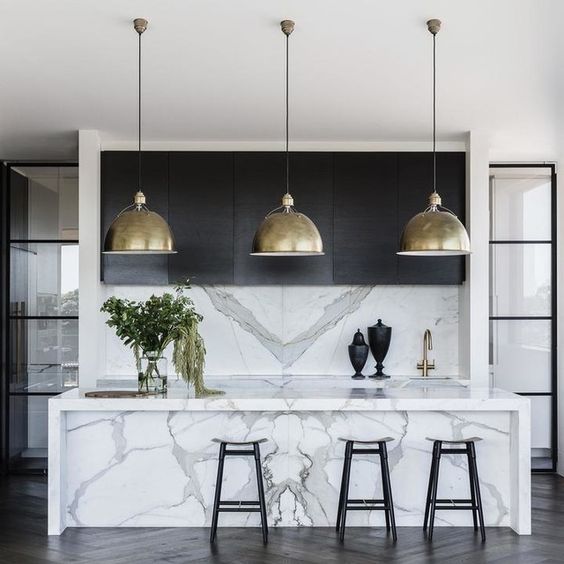 1. Slab Selection
---
The first step is to select the material that will soon become your new countertop. You are invited to visit our slab yard. Please make an appointment to view your stone.
2. Template
---
We will set up a time that is convenient for you to send our template technician to make exact measurements for your job. We use state of art laser technology for high precision and accuracy of measurement to create a digital template to confirm final custom specifications.
3. Digital Slab Station
---
Industry latest dual bed system combined with automated programming specifically designed to cut ultra-compact, quartzite, and porcelain materials uses the digital template to cut the slab exactly as it was laid in the high resolution image.
4. Precision Fabrication
---
Capture precise, fully-calibrated images of your stone slabs in high resolution on the all in one Digital Imaging workstation. Ensures that the color of the slab is accurate and consistent from slab to slab. Even small variations in color can be seen during the layout process.
5. Expert Installation
---
The countertops will be installed in your home by a team of our installation experts to complete the job. We use a special stone epoxy to hide the seams and attach the sinks to counters. We drill faucet holes, shine the countertops and surfaces, and seal them for protection and longevity.